MINI GETAWAY… 2 NIGHTS 20% OFF
Itching for a break but limited with places you can go? HOLIDAY HERE! Stay for the weekend, or stay during the week.
View Deal
ITCHY TRAVEL FEET… STAY 4 PAY 3
Feeling locked in and dreaming of a holiday? HAVE A NIGHT ON US!
View Deal
7TH NIGHT FREE
Stay 7 nights – villa, cabin or site –
and the 7th night is free.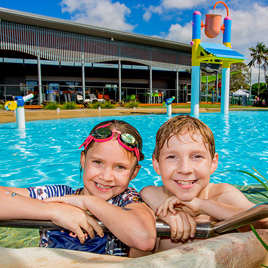 BIG4 MEMBER DISCOUNTS
10% off, up to $50, on every stay
at Park Beach or Sawtell Beach
FOXTEL PREMIUM MOVIES
FREE for most villas and cabins at Park Beach and Sawtell Beach.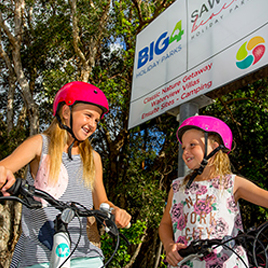 BIG4 MEMBER PERKS
Free bag of ice (and other perks)
at Park Beach and Sawtell Beach